Is pain holding you back from enjoying everyday activities?
You should have a chiropractor helping you feel better, giving you the care and attention you deserve.
We are excited to introduce you to Salute Spine & Strength, a brand new chiropractic clinic led by Dr. Neil Halvorsen.
You Deserve To Feel Great Again
Here are some of the benefits of working with Salute Spine & Strength: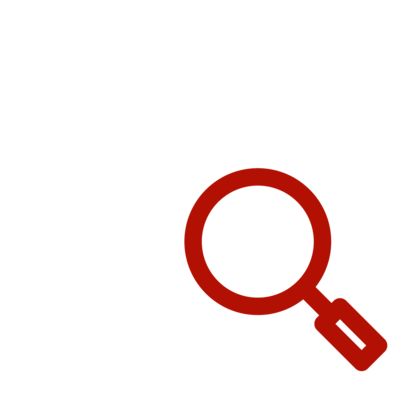 Get To The Root Of The Problem
You'll notice the best results when you get personalized care.
Evidence-Informed Treatment
You'll be treated with the best care available, backed by modern science.
Get Amazing Results
You'll love how you feel as you are equipped to live a healthy, active life.
The Services You Need And The Treatment You Deserve
Get what you need to feel better and stronger for longer.
check
Chiropractic Care To Get You Moving Without Pain
check
Sports Recovery To Accelerate Healing And Promote Physical Readiness
check
Soft-Tissue Therapy To Relieve Your Aching Joints And Muscles
check
Strength & Conditioning To Increase Foundational Strength
Dr. Halvorsen understands how frustrating it can be to fight through each day with pain.
Dr. Halvorsen is a Doctor of Chiropractic and a Certified Strength and Conditioning Specialist with a passion for treating those in pain.
He is excited to serve the Farmington community and surrounding areas as a healthcare professional. He has a strong interest in treating first responders, athletes and active adults who are suffering from chronic pain, an injury or just life itself.
Dr. Halvorsen's patients are always amazed at the results they get once they finally get the right chiropractic care and support.
Learn More About Dr. Halvorsen
You Don't Have To Live With The Frustration Of Not Being Able To Do The Things You Love
Dr. Halvorsen can help you overcome the fear and frustration you feel.
Sign up for our courses or book an appointment right away.
Browse Our Courses
Book An Appointment